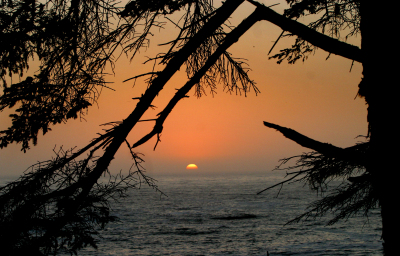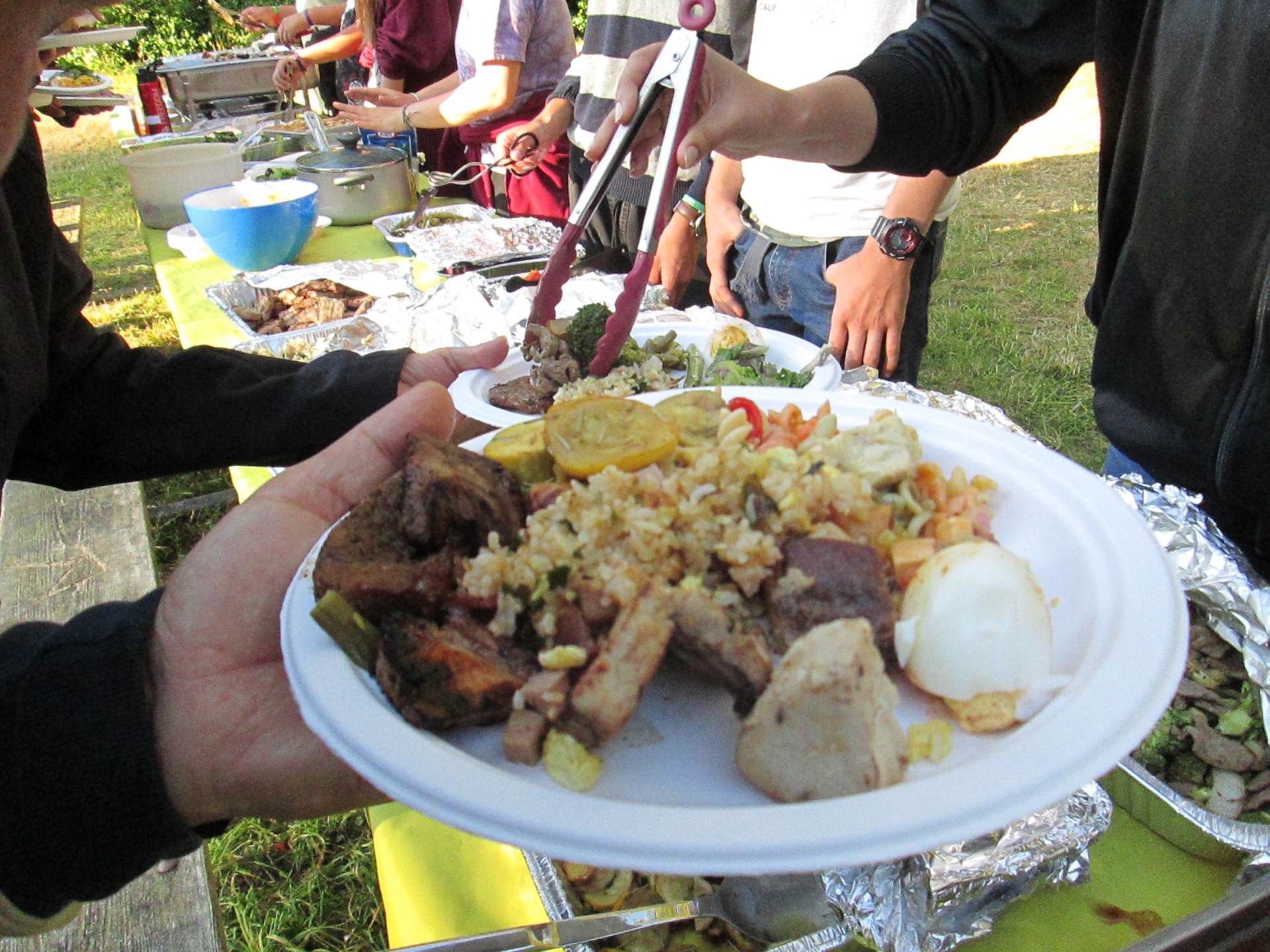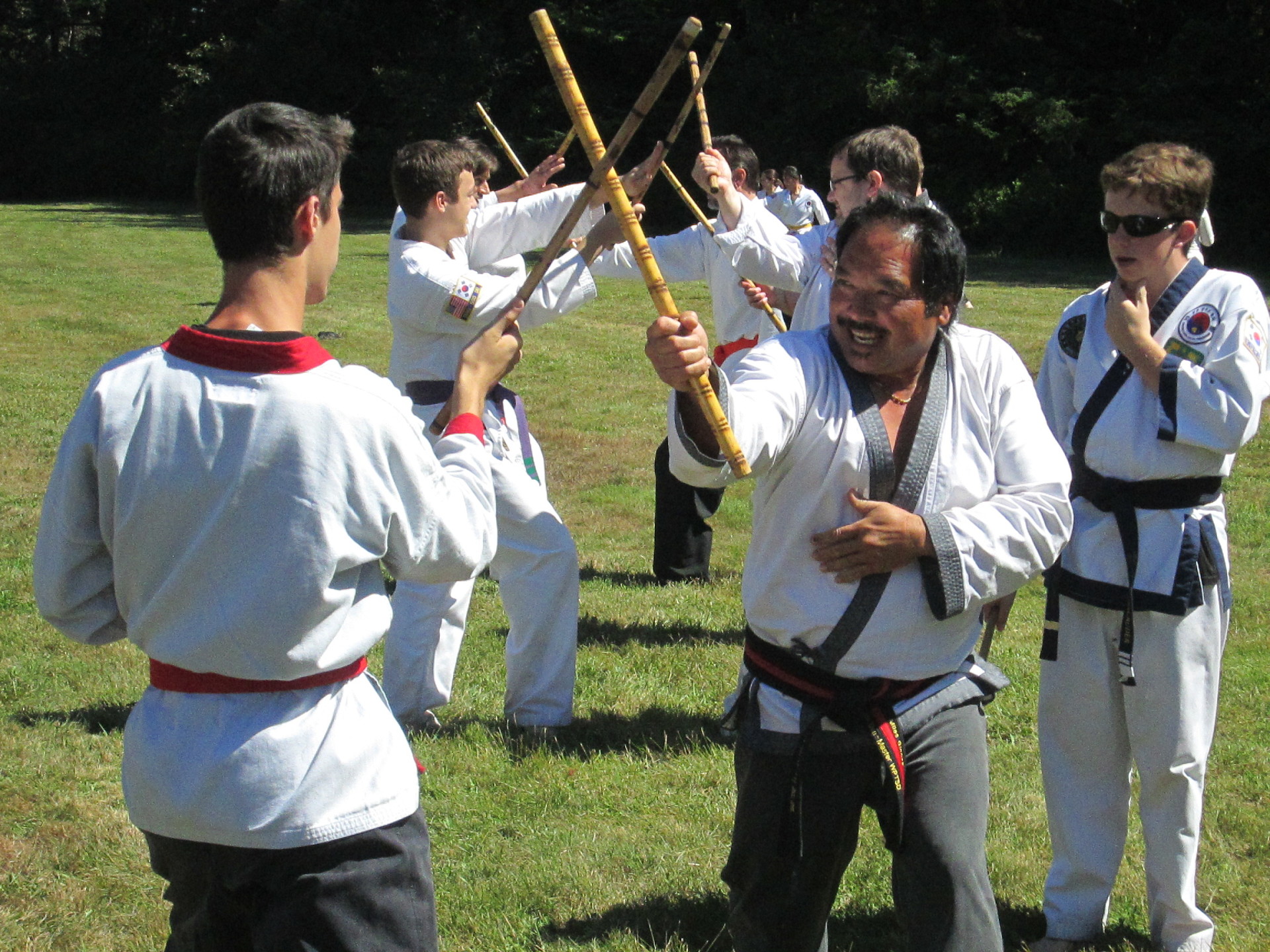 A beautiful sunset as the campers settle in for the night and rest up for the next days training sessions!
There's always great food and lots of it at the Saturday potluck dinner. All groups bring their favorite dishes to share!
The seminars offer training in many different aspect of the martial arts! Students learn Escrima in Master Ginoza's seminar!